Happiness is health.
Fohow health products are compliant with the Yang-Sheng health culture's high standards.
SHOP NOW
A STRONG IMMUNE SYSTEM

A strong immune system fights various viruses and diseases on its own. Cordyceps products are best for the immune system.

GOOD FOR YOUR BODY

Natural Chinese medicine products that have no health side effects end effectively treat health problems in the first week.

HIGH ENERGY AND FEEL GOOD

Chinese medicine products with ancient recipes help to achieve high energy levels and feel good.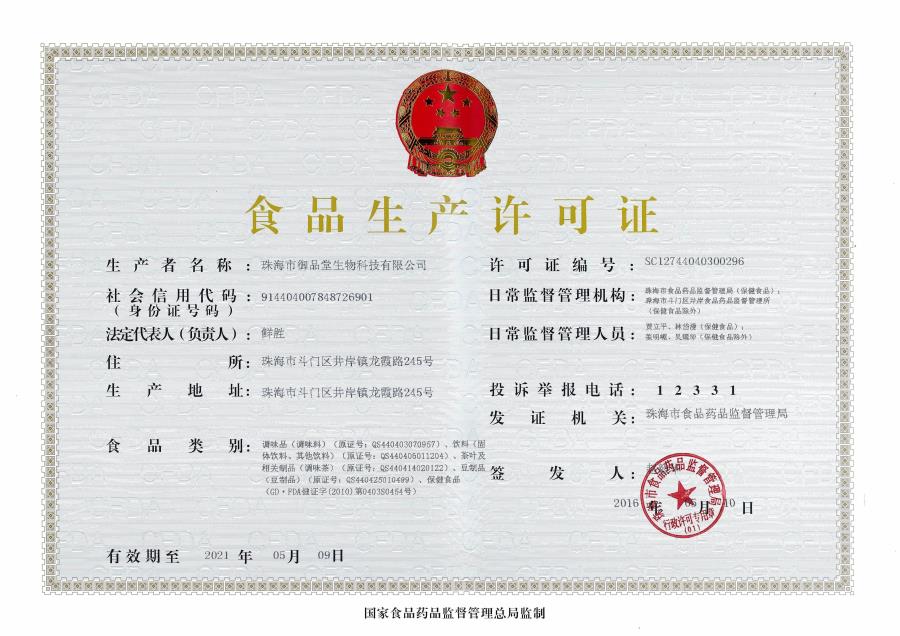 THREE PRINCIPLES OF DEVELOPMENT
A key element in creating products of the highest quality. The three principles of product development are a guarantee of the uniqueness of the recipe, high quality raw materials, advanced manufacturing technologies, product efficiency and its full compliance with the ideas of the Yang-Sheng health culture, which is a powerful competitive advantage of Fohow products.
ATHLETES REPRESENTING FOHOW
Sergei Masloboev - The famous Lithuanian athlete, world champion in fights without rules (K1) in the 95 kg category.

GUO YU HUA
Eight-time world table tennis champion, China's most prominent professional table tennis player.

SHUKLIN EVGENY
A famous Lithuanian athlete, the silver medalist of the Olympic Games in London 2012 in kayaking and canoeing in the men's 200m singles (C1).